Special Collections & Wooden Box Gifts
Wines which score above 90 points are considered "outstanding." More than 120 times, The Farm Winery has been rated 92 points and higher.
If you would like to have our library wines for your cellar or you are looking for a memorable gift for a special friend or business client, consider the Special Collections.
We have both horizontal and vertical choices in the Special Collections. Each bottle is hand-wrapped in tissue and nestled in a custom wooden box holding from three to six wines.
If you would like a gift note included, tell us how you would like it to read and we will include a handwritten card with the wine.
Each Special Collection is customized to your desire. To tailor your wine or create a gift, use the Contact link to make your request.
Horizontals - examples
2016 Mixed 6-pack: 2 bottles each of LPF, The Big Game, & Touchy-Feely
2016 Mixed 3-pack: 1 bottle each of LPF, The Big Game, Primal Scream
Mixed 6-pack: six wines of your choice
Mixed 3-pack: three wines of your choice

Verticals - examples
Touchy-Feely 3-pack: 1 bottle each of Touchy-Feely 2012, 2013 and 2014
The Big Game 6-pack: 1 bottle each of The Big Game 2011 - 2016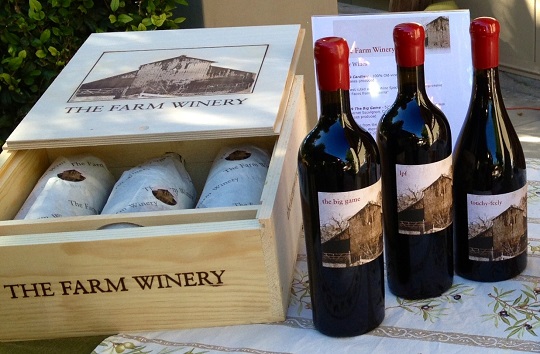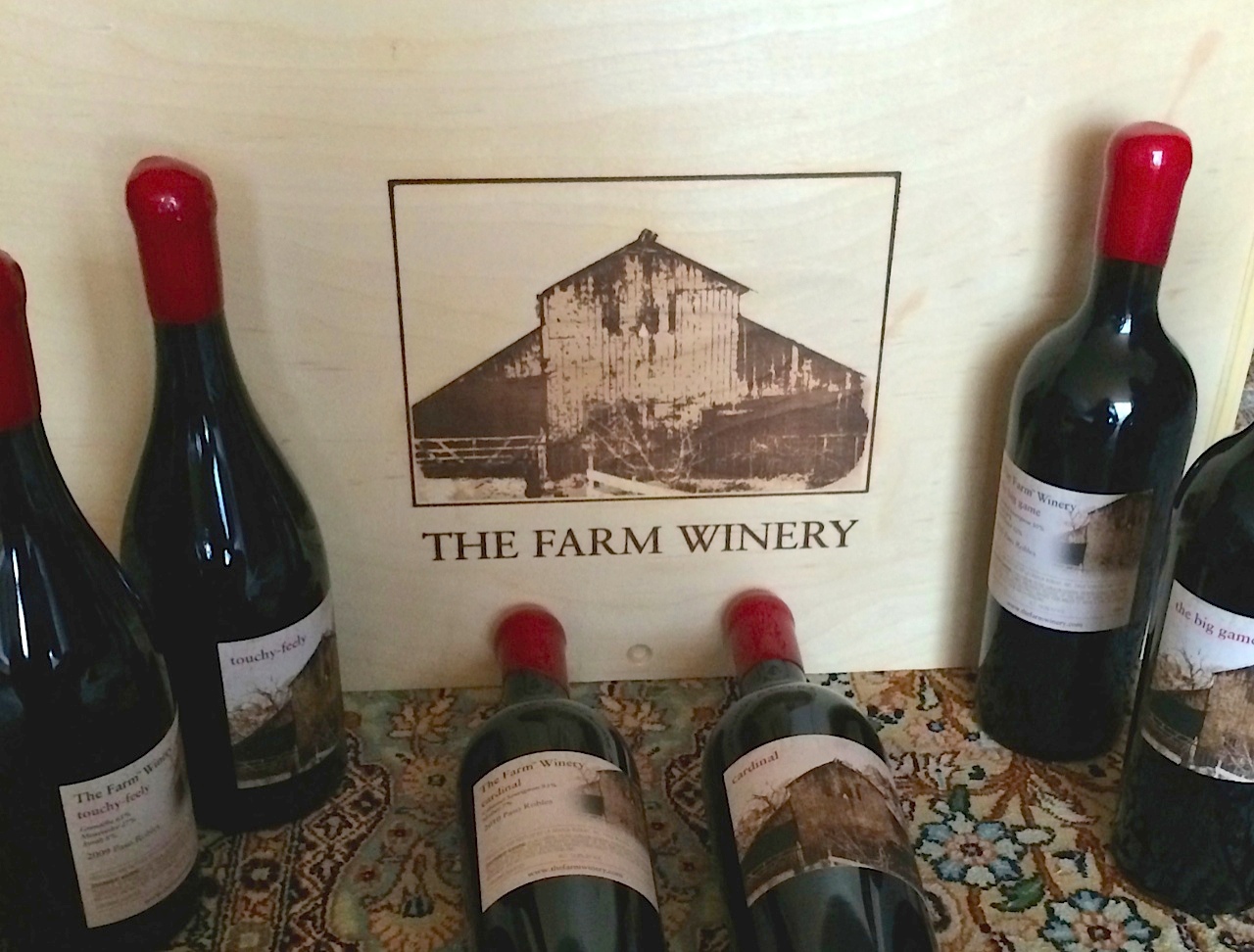 =